Wandered aimlessly checking stream clarity. Stopped and bought a bunch of glue too.
Decided Chess Club was in slightly better shape than last trip.
All the way down with the special Chess Cub popper. Nothing. But nothing to get hung up about.
Ginger and olive jitterbee seined through a known chub hole. Na Na Nada.
Switched to yankee jitterbee. Green n Black cord model.
Things picked up slightly.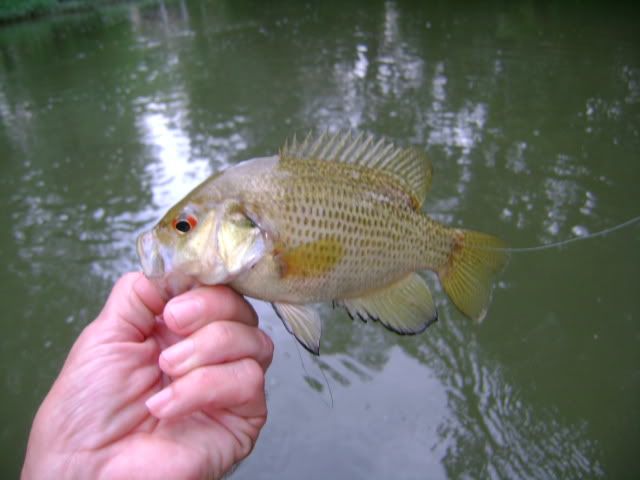 This one on yankee VOSI and jb.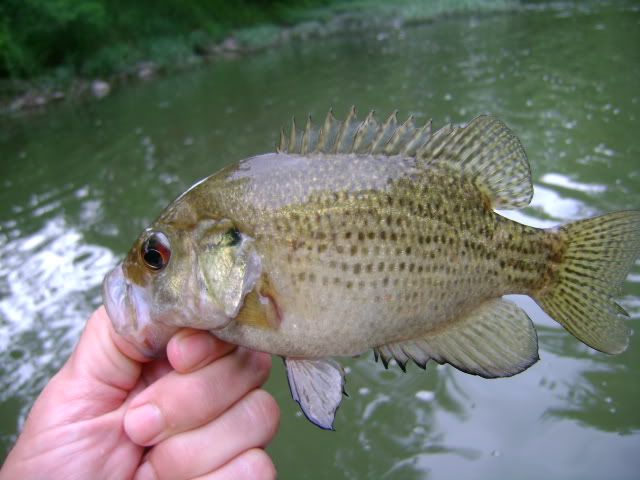 And this one on the cast made to twirl the line in for trip home.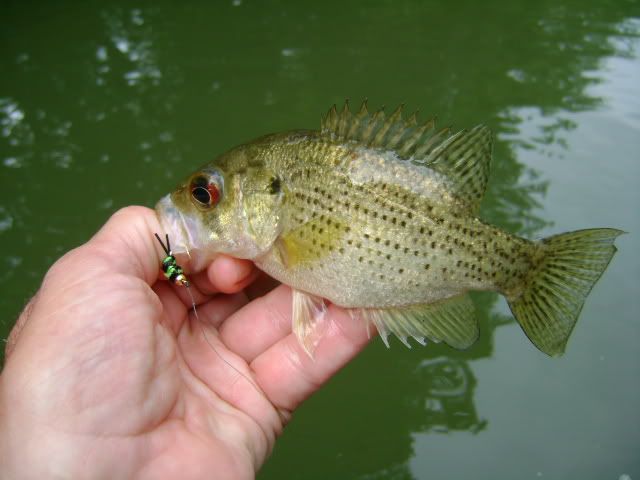 I saw this conclave of blue flies? Damsels?