So since it looks like there is some free space to preform, I am making my own little blog. Hopefully it may help someone or provide entertainment. I am hoping for both
So there was a time when my little 16fter and crew were a top notch boat out there for a bunch of years. No BS . True story. Not bragging just had everything going for us. More so myself. Took a step back from fishing a lot over the last few years. PeterB got me on this women kick and that was that. So the fun with the "chikies" was cool but this year I really am going to concentrate on fishing inland and lake Michigan.
So if anyone wants to contribute please do so even if you don't fish the big pond. Busting balls here is allowed
Cant wait to play my program this year and see how I fare.
Yours truely Waukegan.......
Bill "RIP" with Dan.... Waukegan.............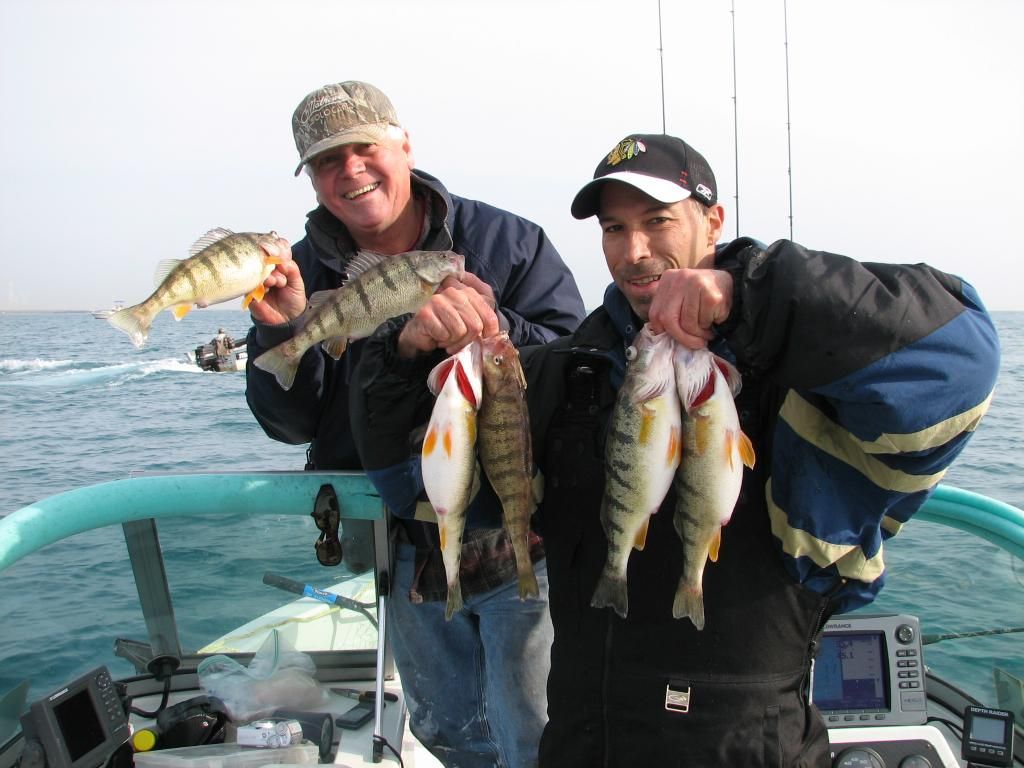 Waukegan with Pezdek. Remember that day nick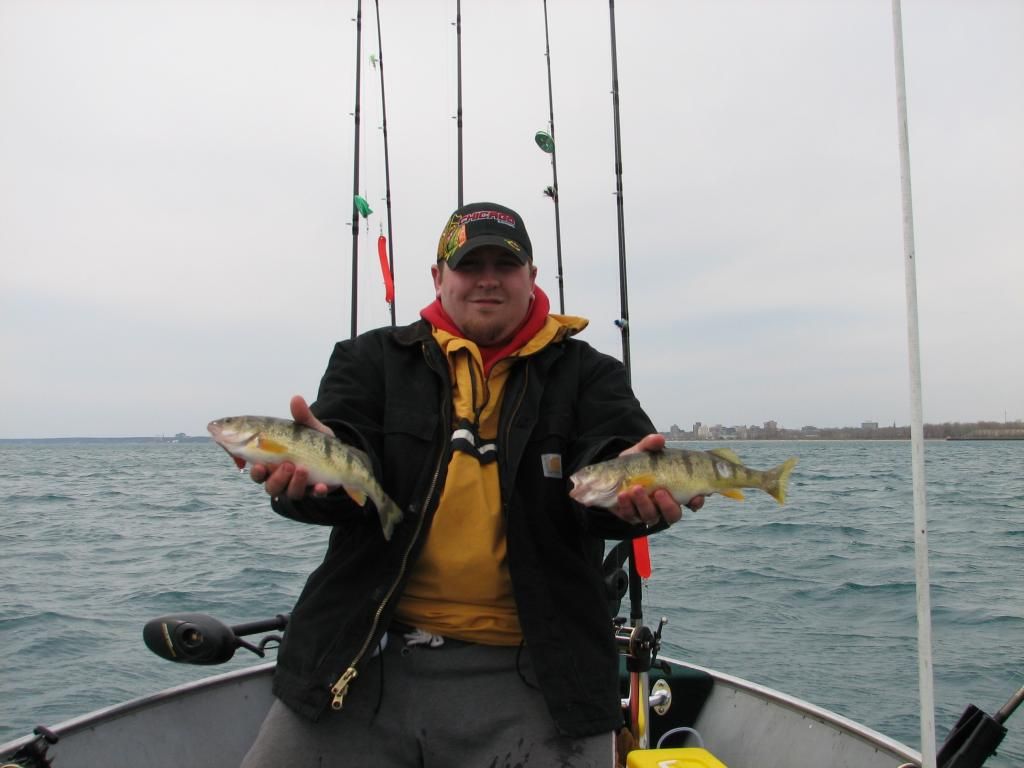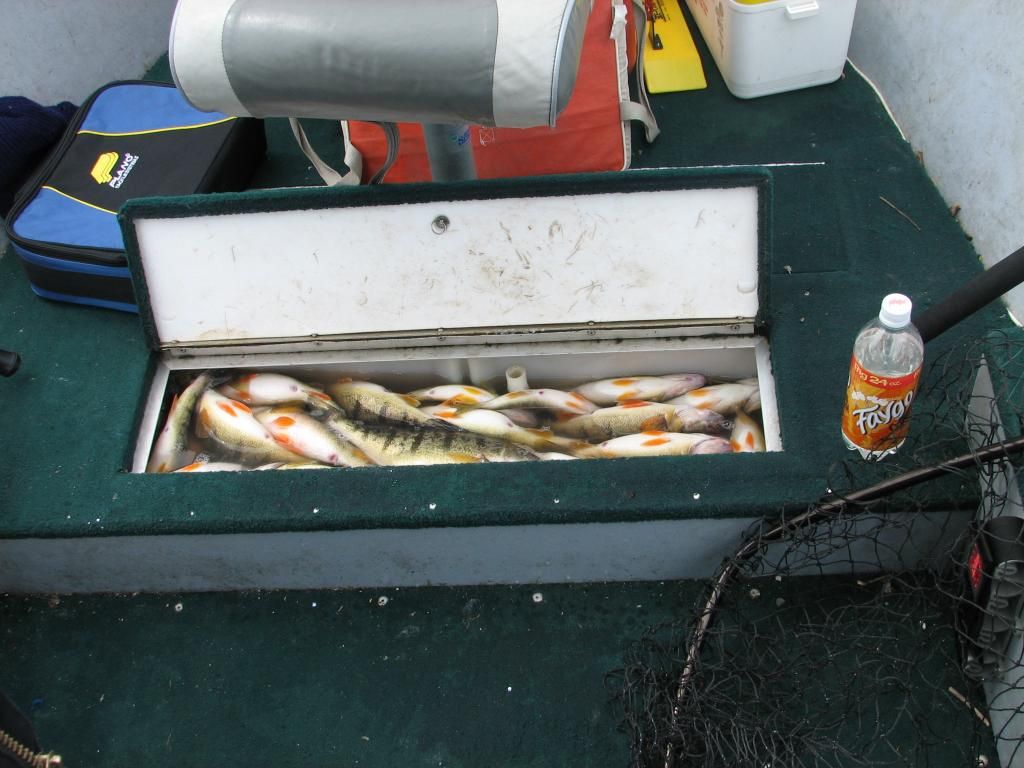 Superfluke,BassinLarry, and my daughter. Downtown....
Rich and Pat. Diversey.......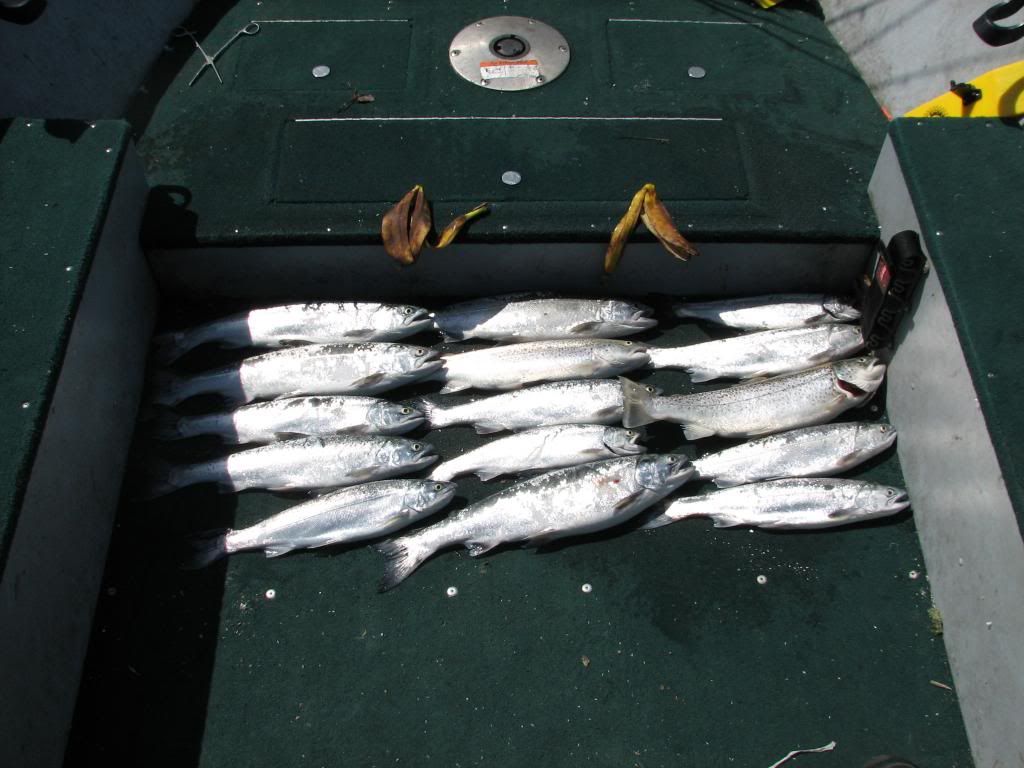 Me and my best friend ,Fred