Tested the new yak cart out at Evergreen today.. It survived even with a couple joints not glued. Got that fixed.
Trailer had issues too so worked it out before dark thirty.
Throwing homebrewed glow green popper. Need to seal them up with Sally as fish cleaned finish right off the one I used.
Tip of the hat to Redfeather who led me to Loctite brand super glue good old zap a gap has been failing badly...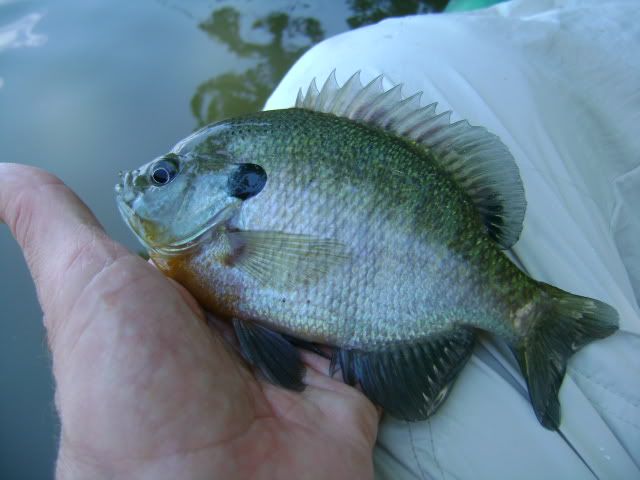 Notice the incredible purples on some of these.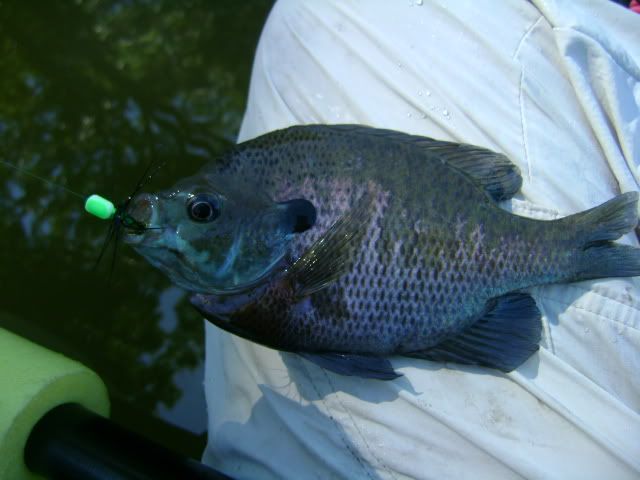 You'll put your eye out.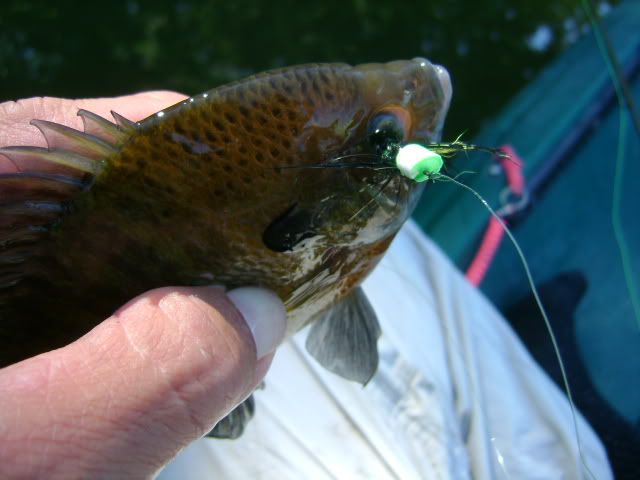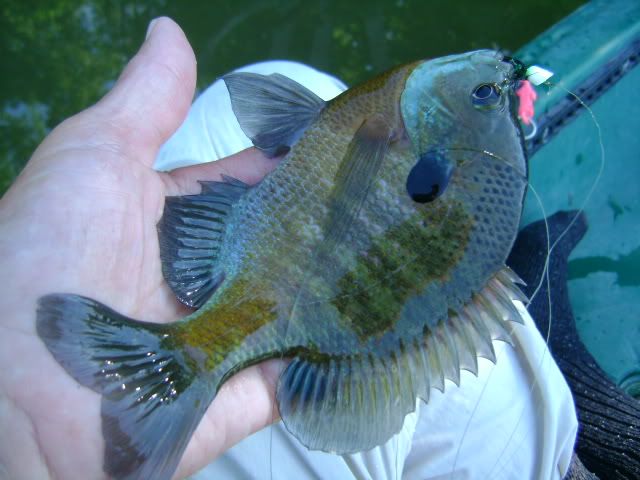 This thing barely dimpled the surface taking the fly. That calm ended pretty quick with hookset.