Work has been very busy and I haven't been out all that much. Government forcing me to take 48hrs off after 6 days at work so it was time
to do some fishing
Wasn't expecting such a big drop in temps from yesterdays 60's and I have to say my confidence wasn't all that high when I started. It grew
even worse after the first hour and no hits or even signs of a fish. Wind howling out of the wnw
Was using one of my favorite river rigs with pearl plastic that rarely ever fails me...however today it couldn't produce even a snag. Changed to
my favorite brown/orange plastic a top favorite in Quetico but not a big fan of it here in Illinois...that is until today. After changing to the
brown/orange promptly C&R 13 bass in the next 1.5 hours with a total of 21 for the day.
Nice chunky river Largemouths along with some dandy smallies.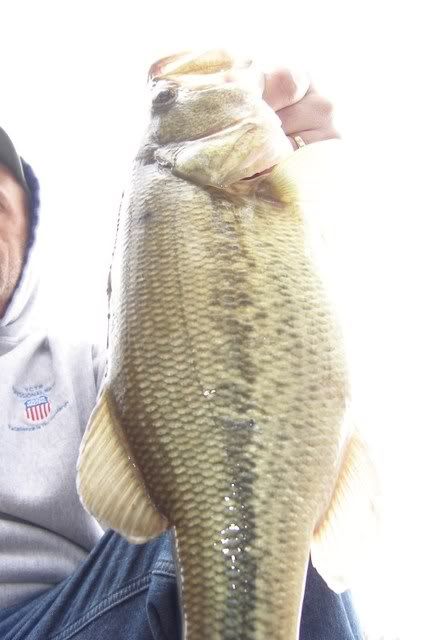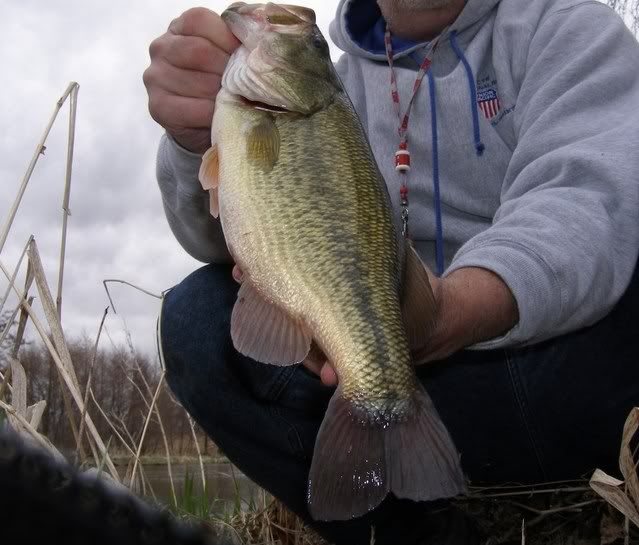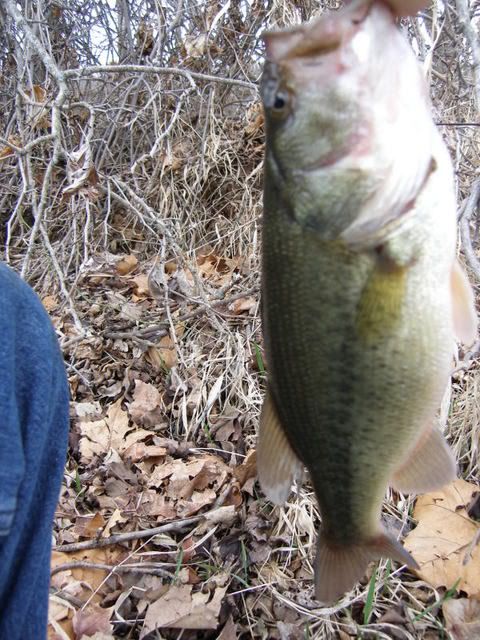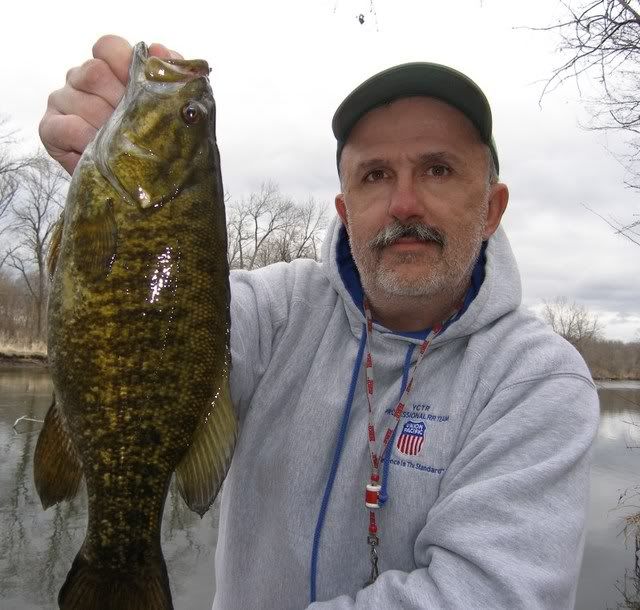 Look closely at this next photo this fish was caught and released today. Especially the tail section.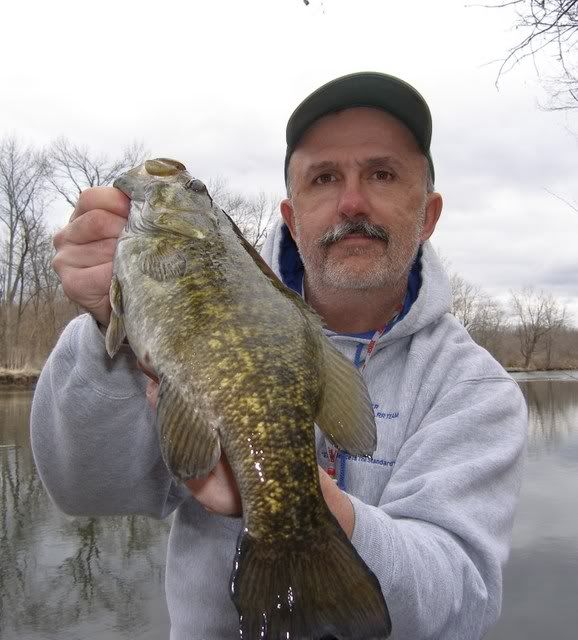 Now the following fish was C&R on October 25, 2010 20 feet from where the other fish was caught. Same fish? I think so?!
Hope to cya again.
Dave