Got out and waded Rock Creek with my older brother and nephew on July 12th. Water was extremely low. Caught a couple of Rock Bass, lost one channel cat my brother tried to sneak up on and wrangle by hand (for a quick photo and release). This cat was not to be had... for he would power through the shallows splashing us all LOL, and back out into the main current. He was in good condition alot of the other i've seen in the creek were beat up with spawning scars etc. We also came across this, i thought was pretty cool. Wading back against the cliff face, my brother nearly placed his hand on this. It was nice enough to pose for a few photos, so we could go home and ask if anyone could identify it. Turns out it's called a Fishing Spider, and can actually walk on water. In fact, it can create tiny air pockets flip under upside down submerged and walk the underside of the surface too...enabling it to feed on bugs above the surface or small fish just below.. how cool is that?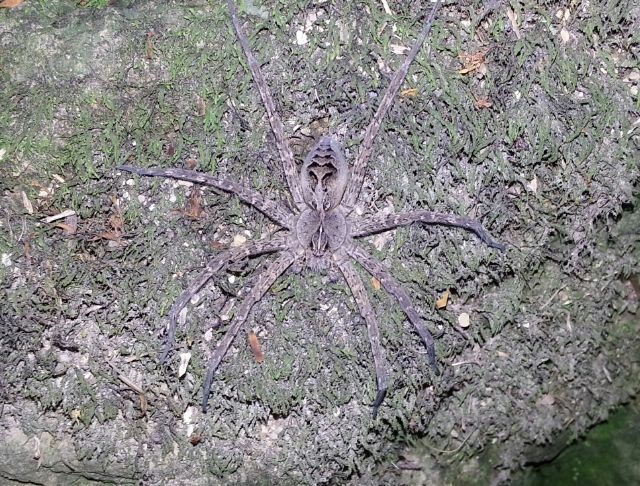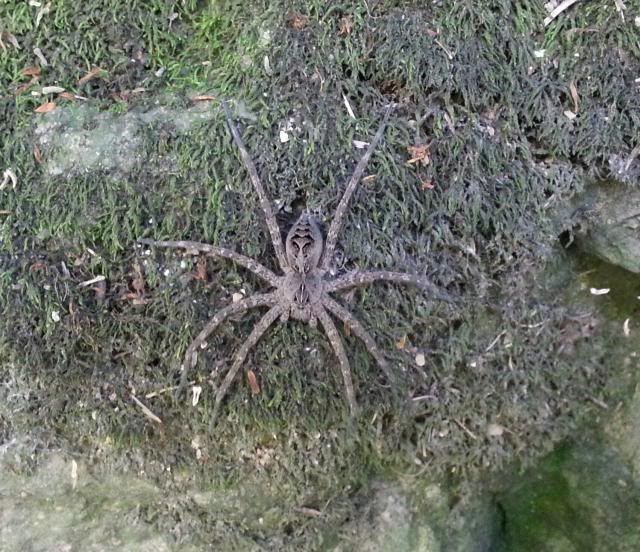 Headed over to Momence twice. Catfish bite seemed to pick up in the evening.. No pike, no walleye. Caught a few smallies, not as many as last year at this point though. Just now in mid/late July is the water starting to get to normal levels, occured much earlier last year. Channel Catfish bite took off on the 25th in the evening. Landed probably the biggest cat i've ever landed that night a 30 incher. Had fresh spawning scars, was bruised up. Upon releasing her, caught a 24 incher on the next cast few minutes later, both fish released.
Got back out last saturday with my oldest brother to Momence again. Waded again, landed two channel cats. All fish caught on Mepps Spinners... These cats are a fun fight, especially on a st. croix medium light walleye rod. Your drag gets the chance to sing a bit.
Steaked some, filleted some. Turned out nice.