I got out to LaSalle the other day and the wind did not disappoint
.
While I was readying my boat at the launch, I noticed that I had forgotten my my two boxes of LaSalle specific lures in the basement
.
I put in a good half day's effort, and my results were so-so at best.
Fog was heavy in the early a.m. as was the wind. Treacherous.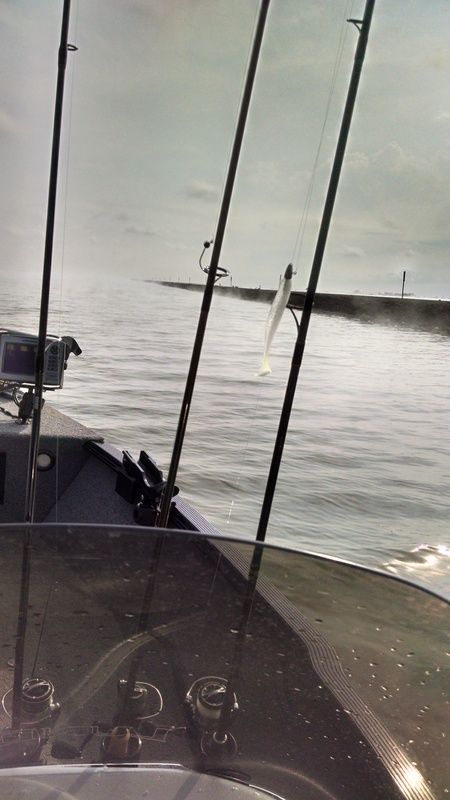 I caught a few 2 or 3 pound blues, but no big fish. BTW, those small fiddler cats up in the rocks are bigger now. There are plenty of 12"+ fish to catch and clean if you're interested in a fish fry...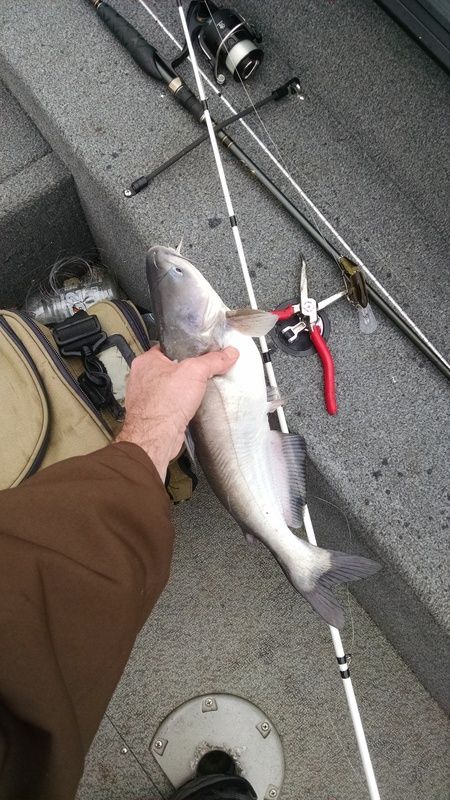 All my best fish were caught on a #9 jointed shadrap.
The sheepshead were biting fine.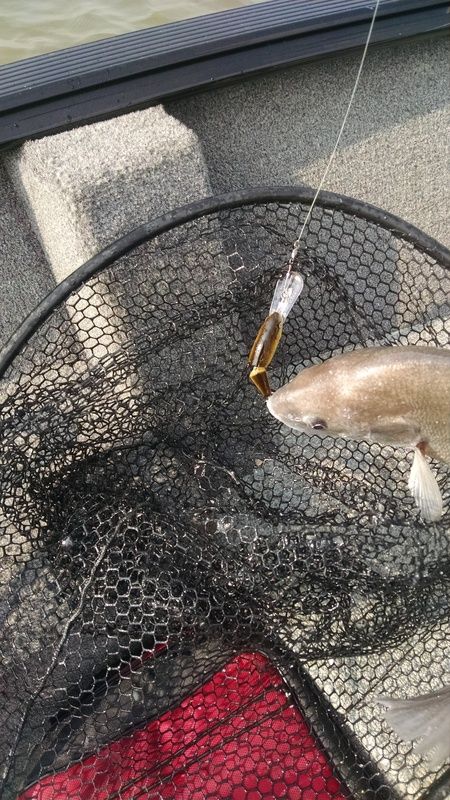 __________________
Lo the angler. He riseth in the early morning and upsetteth the whole household. Mighty are his preparations. He goeth forth with great hope in his heart and when the day is far spent, he returneth, smelling of strong drink, and the truth is not in him.