Quote:
Originally Posted by
Superfluke
With a bit of knowing where to look on expansive main river flats in 50-60 FOW and decent electronics, it was fairly easy to see when the chaos was about to begin.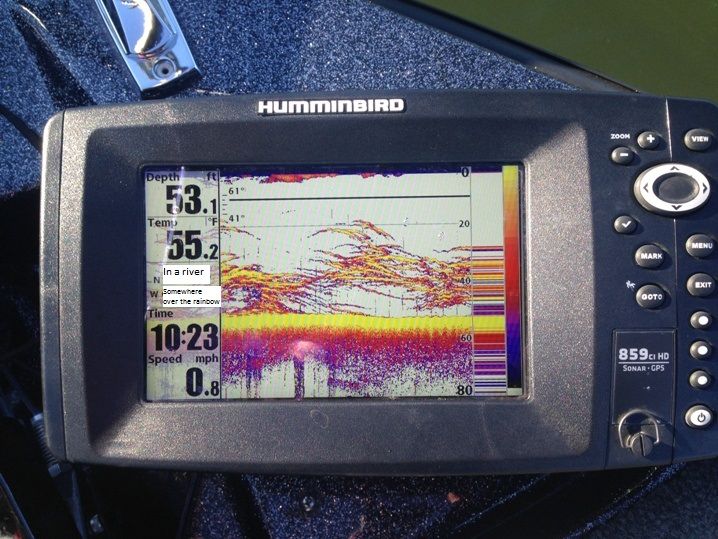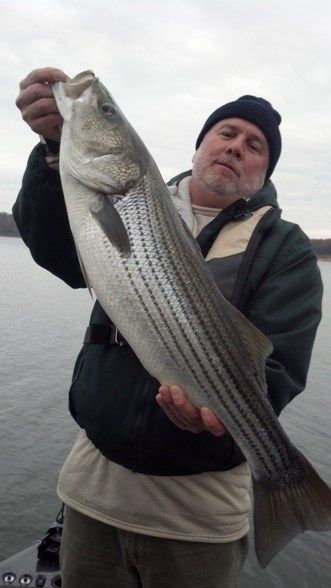 My what a large white bass you have.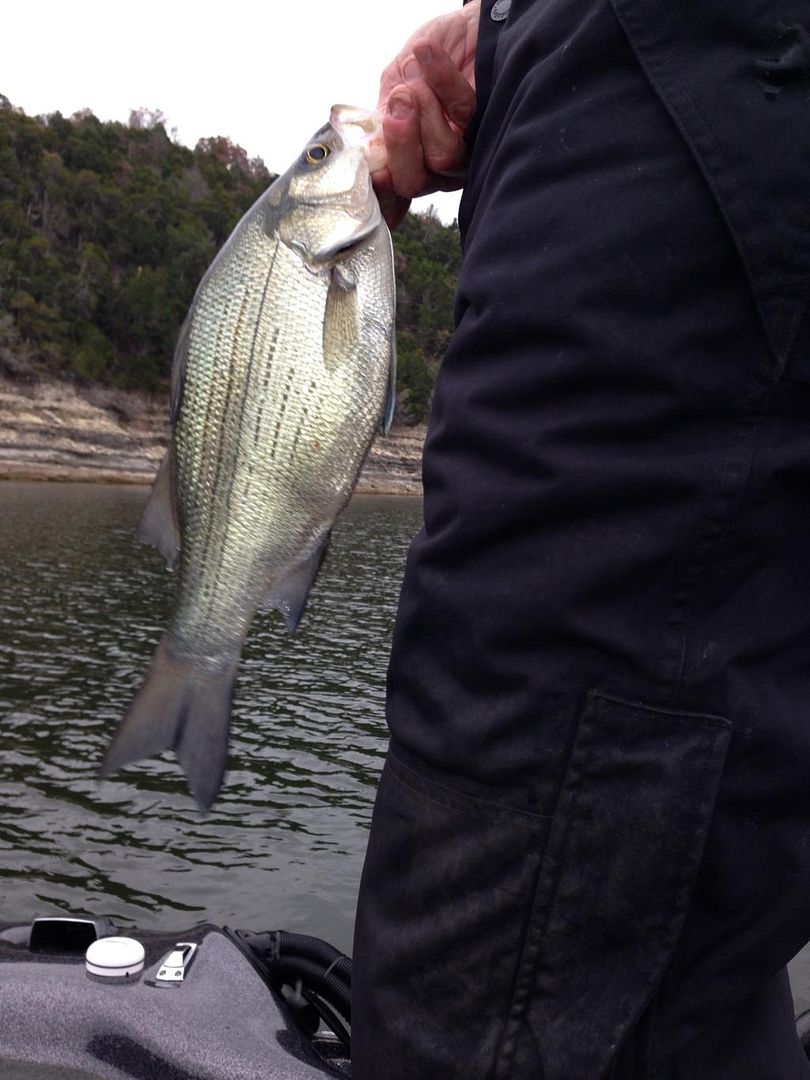 Binks spoon fished both horizontally and vertically on the Airrus XEntity 7'3'' MH was a great setup for this and did much of the damage.
I am planning on heading down there mid November and would like to expand my fishing beyond the tailwaters and other streams. Lake Norfork looks quite intimidating with its size and depth. Would you be kind enough to enlighten me on where you would launch out of this time of year and what to look for as far as a starting point to begin fishing? Are those Binks spoons as productive as he claims them to be? And yes, your white bass is much larger than mine!!