Discussion Starter
·
#1
·
So, I've read through quite a few topics and many many posts about the busse warm water discharge...I decided to go check it out for myself. Hopefully this post can answer a lot of questions I've seen a lot of people ask.
Q: Is there a warm water discharge near Busse?
A: Confirmed. Located near the main damn, just south of Oakton Street off of Arlington Heights, you will find the warm water discharge
Q: How does it look today?
A: Well, the water is pretty clear and calm. You can see right down to the bottom. I estimate that the max depth is ~5-7 feet, tops.
Q: What is the warm water discharge?
A: It appears that its a flow of water that was used to generate electricity (heard this from some dude who was talking to me at the site) that is poured into the Salt Creek (Now Busse is dammed and the overflow water is what begins Salt Creek). The warm water "pocket" is probably about 40 meters wide, and about a block long before it empties into the Salt Creek.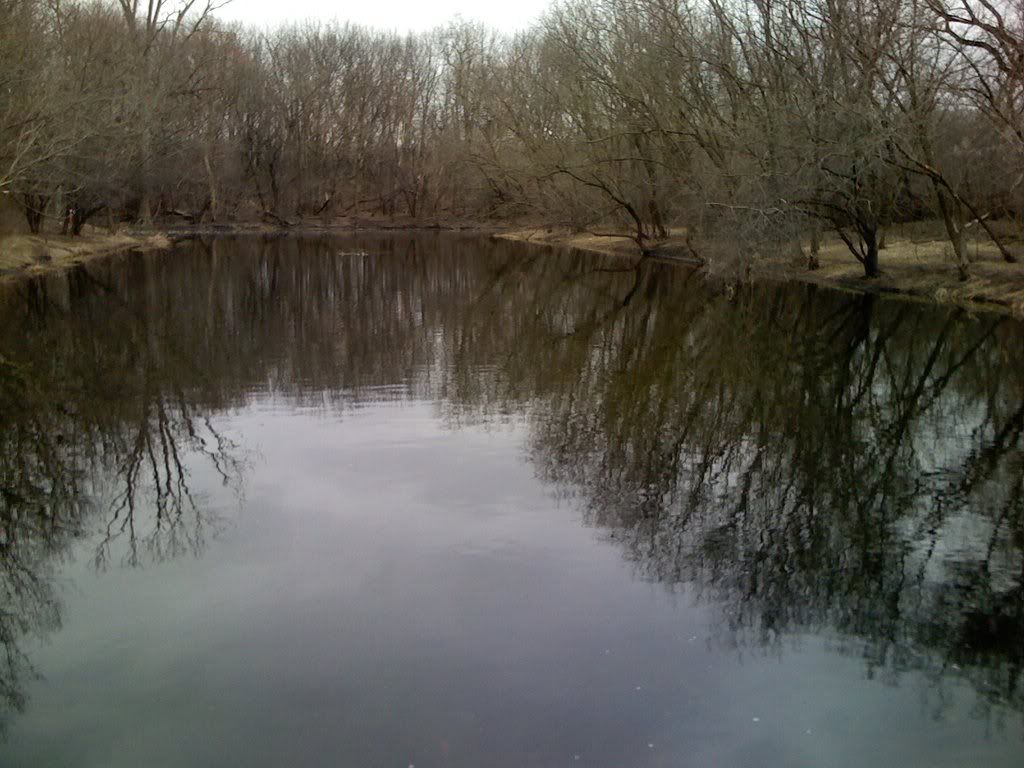 Q: (the most important) Are there fish?
A: Yes, but good luck catching anything worth talking about. As I approached the water, I saw many species of fish: Bluegill, Crappies, Suckers, Carp, and Largemouth Bass. I must admit, when I saw the bass swimming around, I got really excited.. There were a ton of small ones (between 6" - 10") but I did see a few Busse "Lunkers" swimming around (probably 2-3 lbers) Heads up though: You probably won't catch anything big. Those guys are smart and know to look out for fishermen, they hit the road and swim off. Most of the fish are VERY spooky. For the fish that did stick around, I tried to entice them into hitting worms and small fathead minnows. I used a basic rig of a size 10 hook and a split shot on 4 lb test.
The only fish willing to take any bait were crappies. I caught a handful of small ones.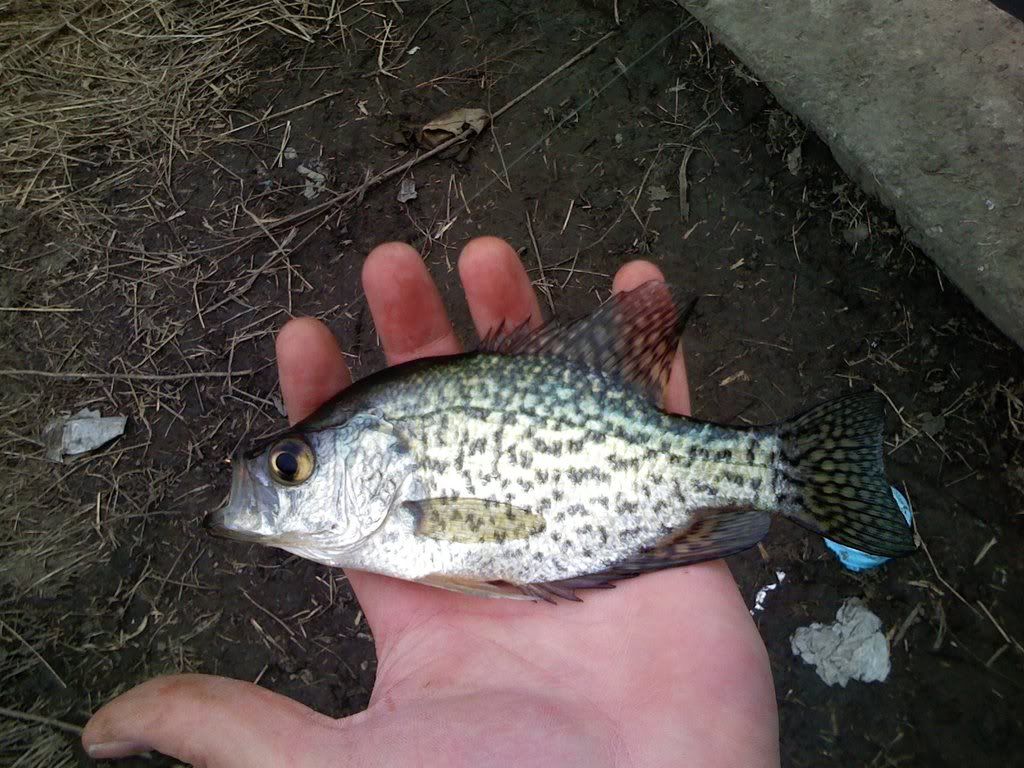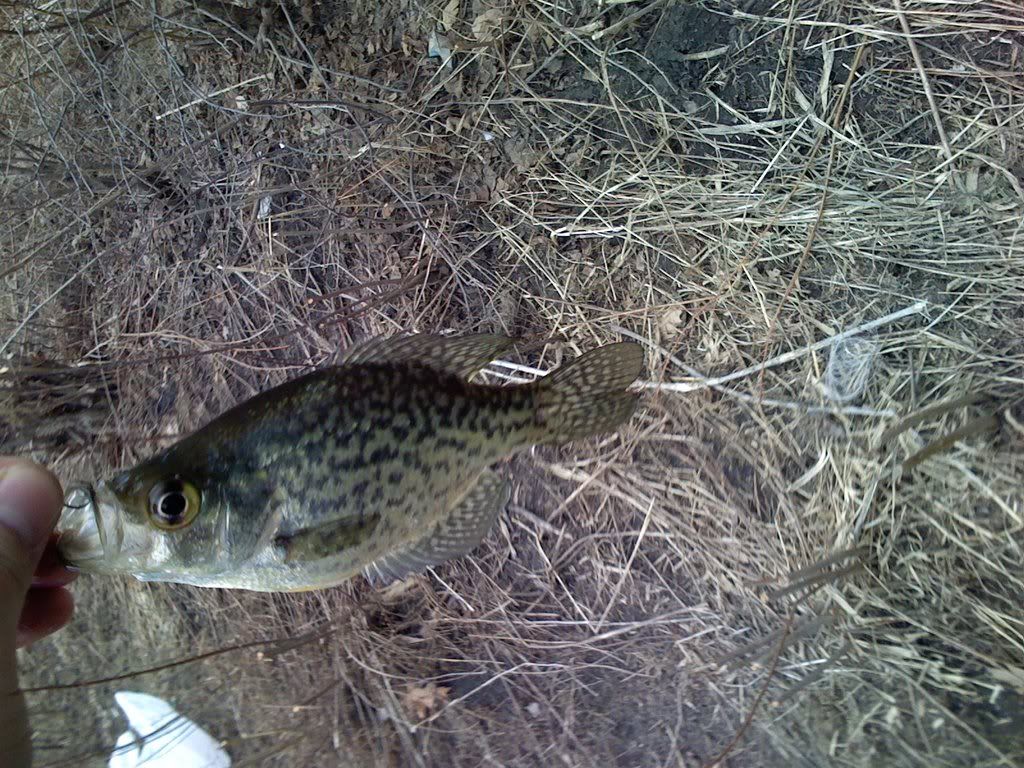 I'd like to check it out again sometime. Seemed like an interesting area. Has anyone ever tried fishing Salt Creek off of the dam? The water levels were really high and murky today, but it seemed like a cool spot to try for walleye.
I think that next time I go, I'll set a rig for carp and bring some corn. I saw a lot of those guys swimming around.
Mike