I'm glad it's easier to just look at the pictures, so I'll leave the editorializing to a minimum. Due to board limitations, this report will be split up into multiple chapters, so enjoy....
Just returned from an another epic 8 day trip to NW Ontario's Keezhik Lake with Northern Outposts. Three hundred miles north of our smooth and seamless border crossing at Pigeon River, we arrived at our outfitter's base camp in Armstrong about 8pm, greeted by rain, wind, fog, low ceiling and temps in the 40s.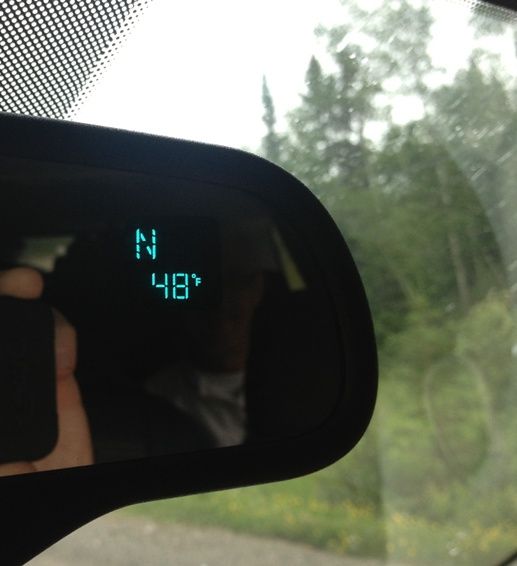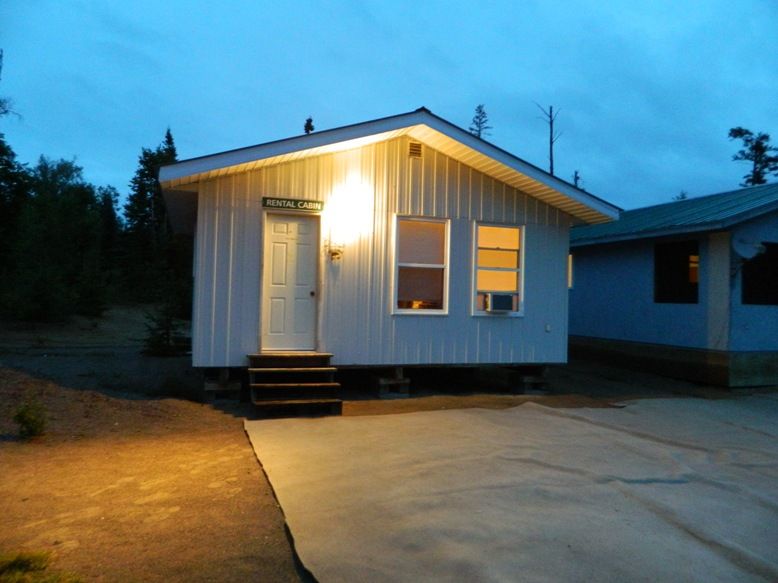 Little did we know this would be home for 36 hours unfortunately.
We were hoping that the weather would pass and we would be good to go for our flight into the wilderness the next morning. Bottom line was due to the weather, our 8 days of fishing was reduced to 7...flying by sight only means no flying in these conditions. I've had a good run of about 35 fly ins with no delays going in so it was bound to happen. So, we waited. And waited. And split wood. And burned wood. And had some refreshments. And split wood. And burned wood. Little other to do.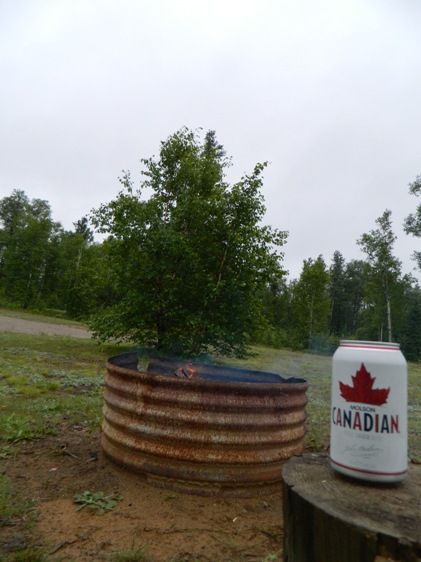 If you have ever been to Armstrong you know what I mean. This place makes Red Lake look like mid town Manhattan. An agonizing wait to say the least. Late in the afternoon, I was climbing the walls so decided to take a drive over to the sea plane base (Mattice Lake Outfitters) to see if there was any activity. Nothing doing whatsoever. Dehavilland Beavers firmly tied down and not going anywhere.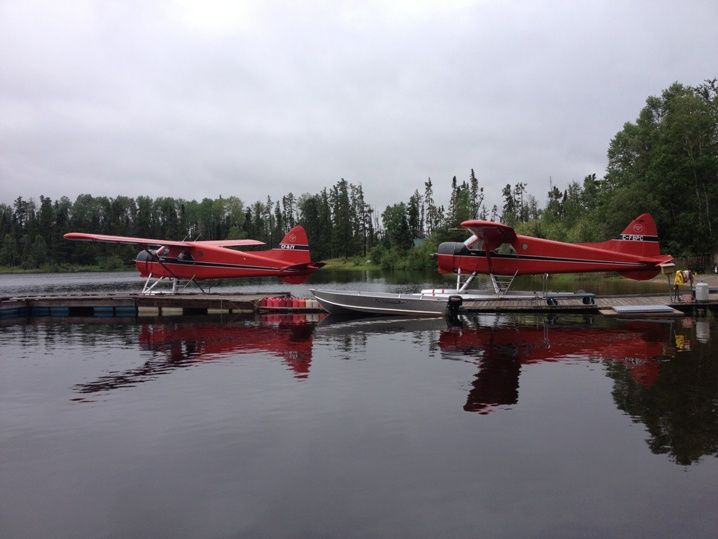 Got up the next morning to some residual cloud cover with some wind but blue skies and sunshine were starting to make an appearance so after a slight morning delay, we were off to the lake. Loaded up the beavers with our gear and it was not long before Mike, Chuck, Eric, Ray and I were airborne and into the depths of seemingly endless boreal forest.
Pilot Mike did the honors of getting us to Keezhik...not bad for his first experience as a bush pilot.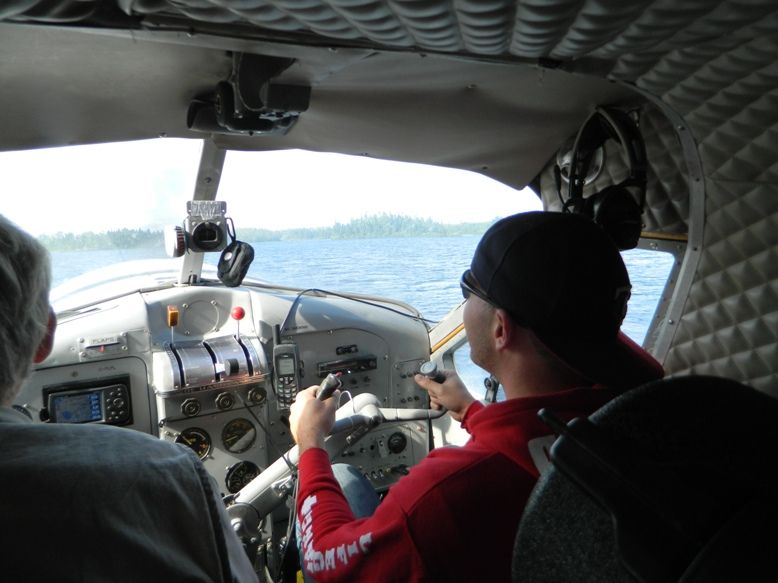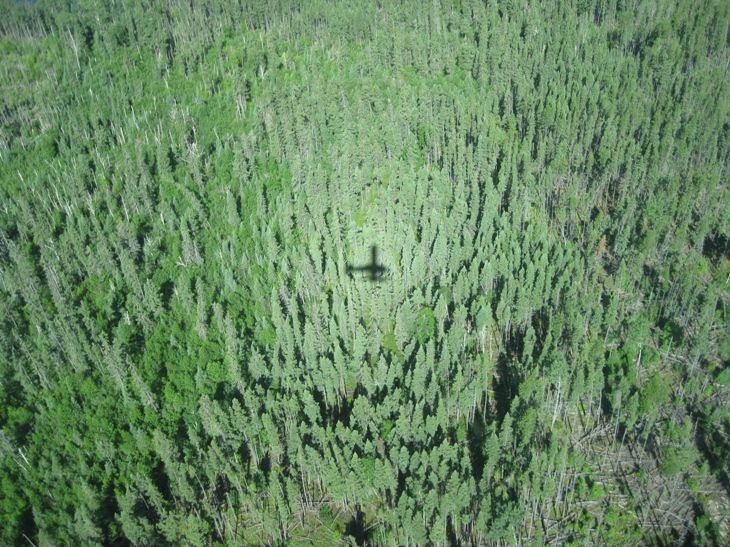 Typical for outposts, living is somewhat primitive but still quite comfortable in our well outfitted cabin equipped with most essential items.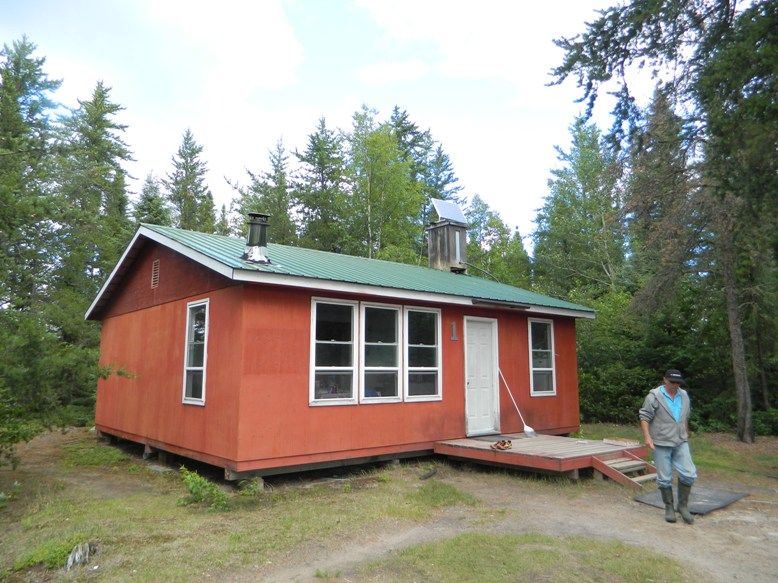 On to part 2...