Discussion Starter
·
#1
·
but I am looking forward to this year's fishing reports :-D . The next two weeks are gonna bring some real nice temps...
With Ed's new subscribers set up at CLF, I will be looking forward to imaginative reports and pics from people.
Soon, Illinois' fishing will pick up, and then the WI opener
2 .
Lord knows, I can't go fishing as much as I want, so I'll have to get my fix through this forum.
Hopefully, scenes like this will be in all of us' future.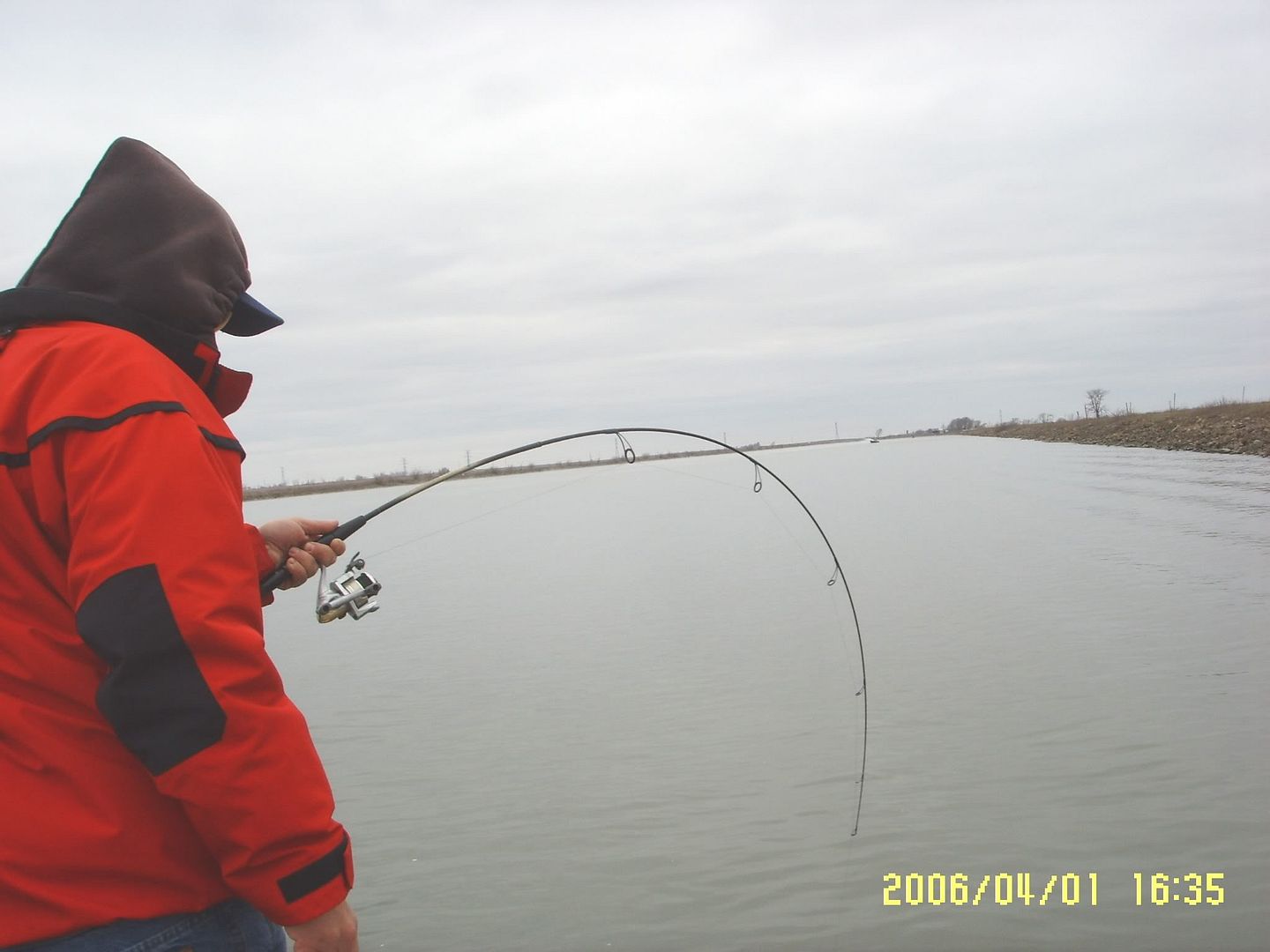 Or this.
Even this.
.