Discussion Starter
·
#1
·
I think I may have a crank problem.
I took this self-test, and failed miserably.
1) Do you use cranks more than you intended?
2) Have friends and family expressed concern over how much you use cranks?
3) Do you sometimes feel uncomfortable if cranks are not available?
4) Have you ever used cranks in the morning?
5) Before work?
6) Have you ever lost a job or relationship do to crank use?
7) Do you sometimes use cranks for several days in a row?
8) Do you ever feel anxious or have the shakes before using cranks?
9) Do you eat very little or irregularly during the periods when you are using cranks?
10) Do you ever feel regret about your use of cranks?
I answered yes to several of these questions.
I think I have a crank problem.
Then again....
...maybe it's not such a problem.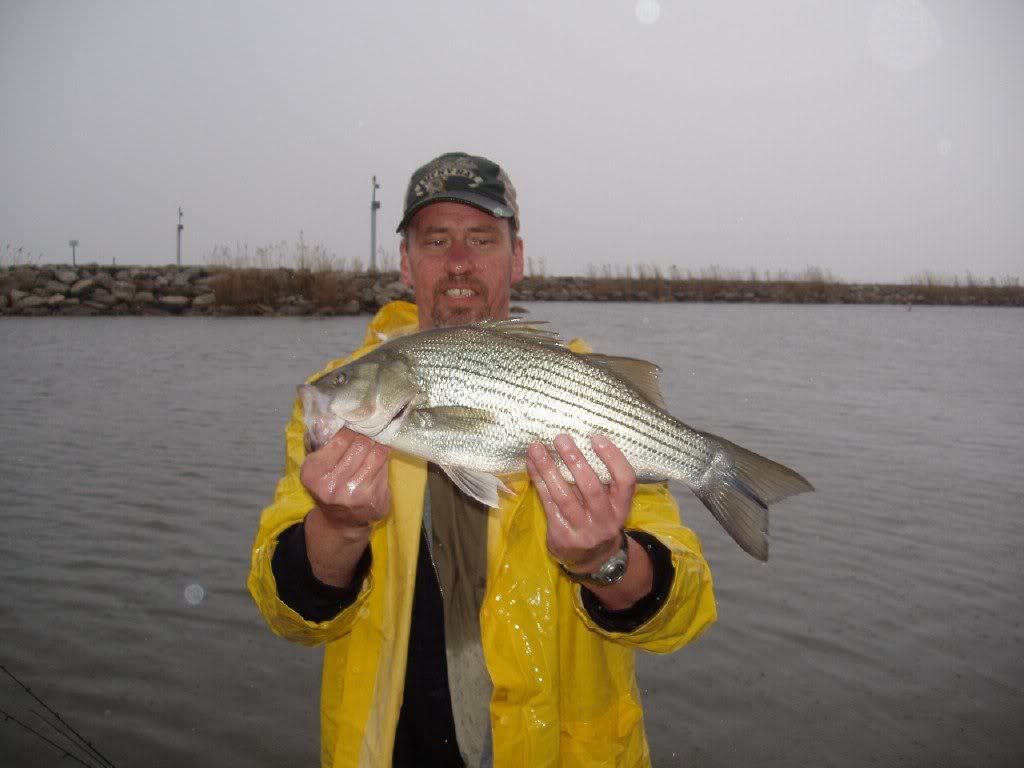 Got out on Heidecke with Lukan for a couple of hours late yesterday afternoon and trolled some CRANKS.
Picked up this nice twenty incher on a blue Rapala.
Thanks Jim for putting me on my first Heidecke striper!