Discussion Starter
·
#1
·
Yami Master and I had a local Fathers Day fishing adventure in the works for awhile, but unfortunately he was a last minute cancellation with a family emergency. Coyote was on the last day of his vacation, so he luckily was able to come down on short notice. Every year I try to pick up a new presentation or two and this year one of my focuses have been fishing a swim jig. In the past I had put in on and thrown it for 10 casts or so then put it back away. I really did not have a good feel for where, when, and how to use it. So, I did some internet research, sent a few PM's on a few different boards, and decided to give it an honest effort. I tried it out last week on a pond and was encouraged with the results.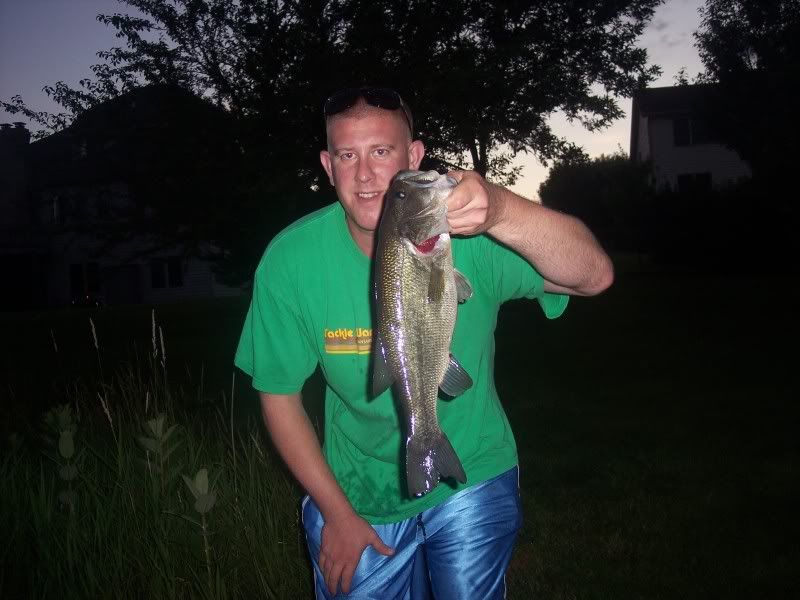 Once we got on the water it did not take long to find some action. Pretty simple fishing just swimming the jig through holes in the weeds and burning it over the top of the really nasty type areas.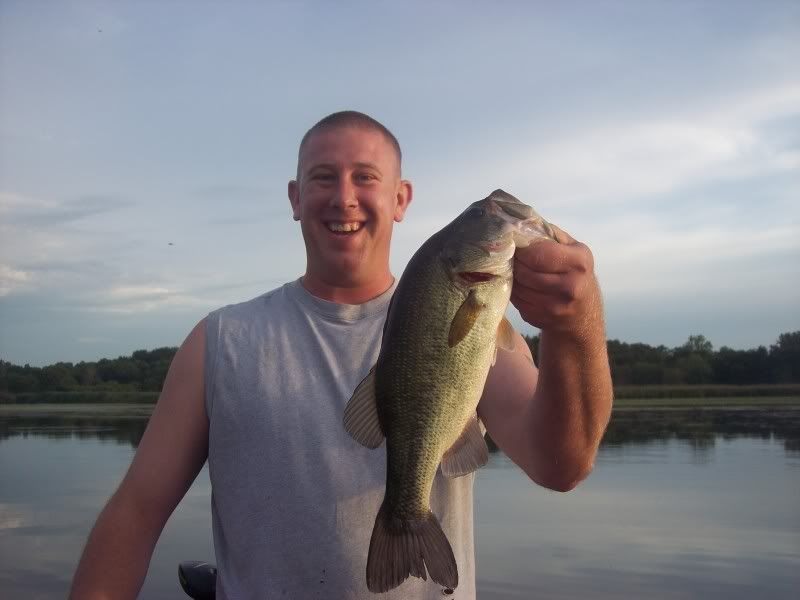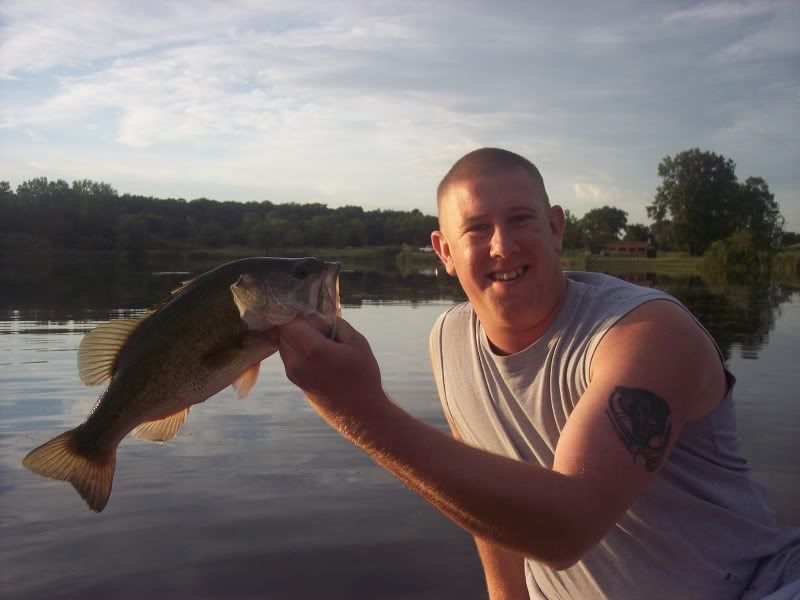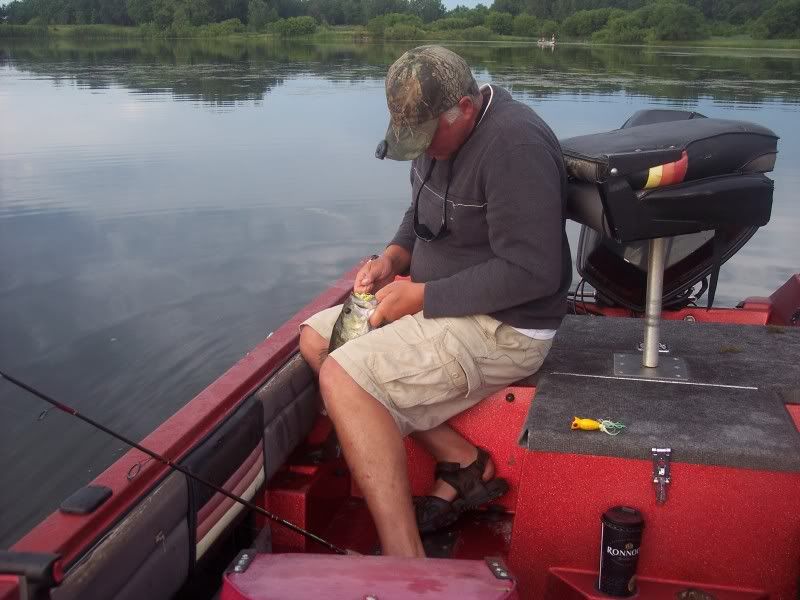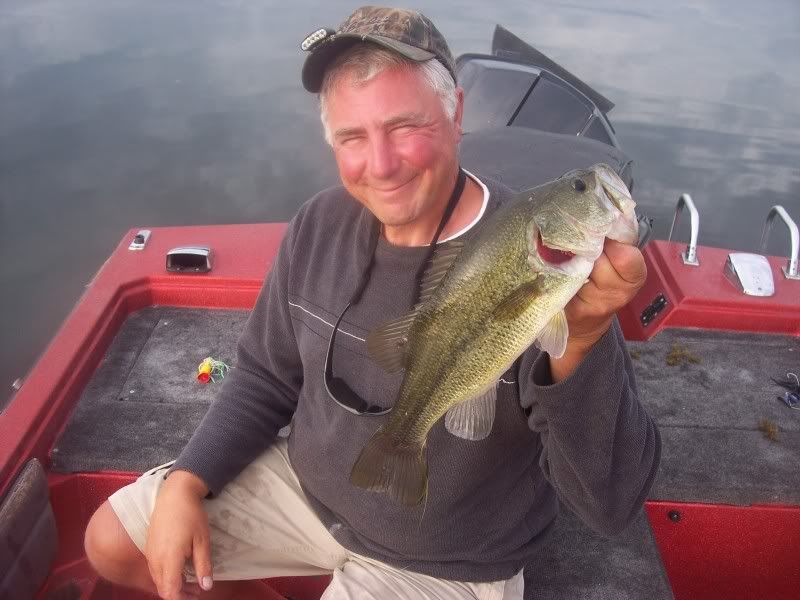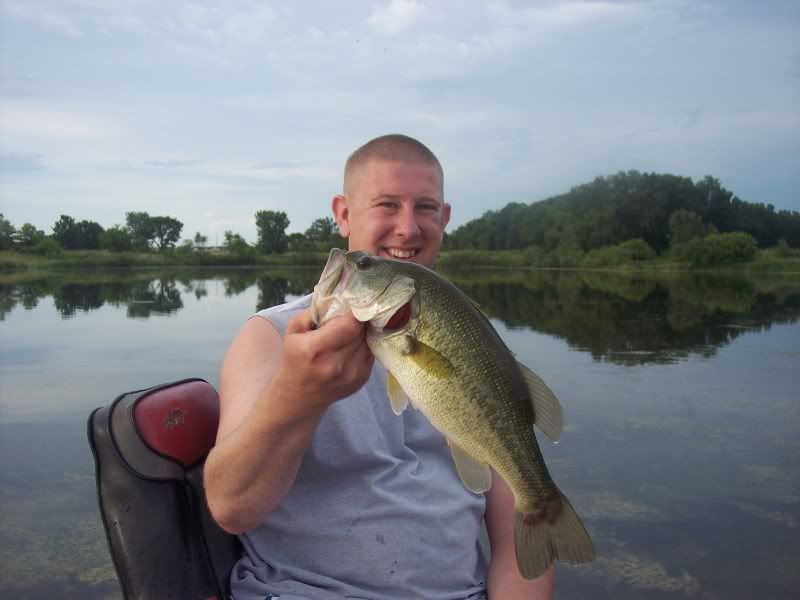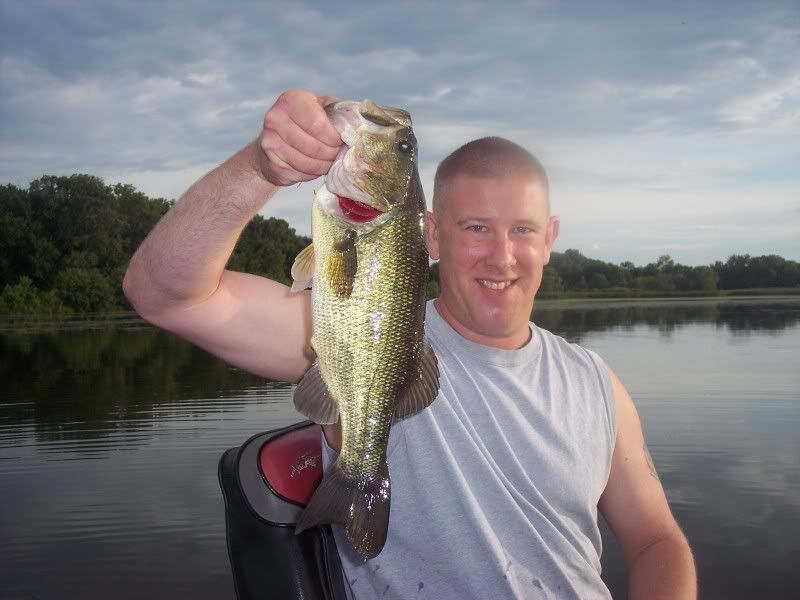 The rain started coming about 8:30AM so we called it an early morning. Thanks for coming out Mike and Happy Fathers Day to all Dads!