Discussion Starter
·
#1
·
Recently I was presented with the opportunity and great privilege to fish with CLF's one and only Bassin' Larry.
Not wanting to let Him down and with Sturgeon Bay occupied by the SBOBT, the decision was made to go check out LSC for the first time and give the smallies that live there a whirl.
En route we stopped somewhere around Battle Creek for some fuel and sustenance. When I went in, I was stopped dead in my tracks at the sight of this awesomeness.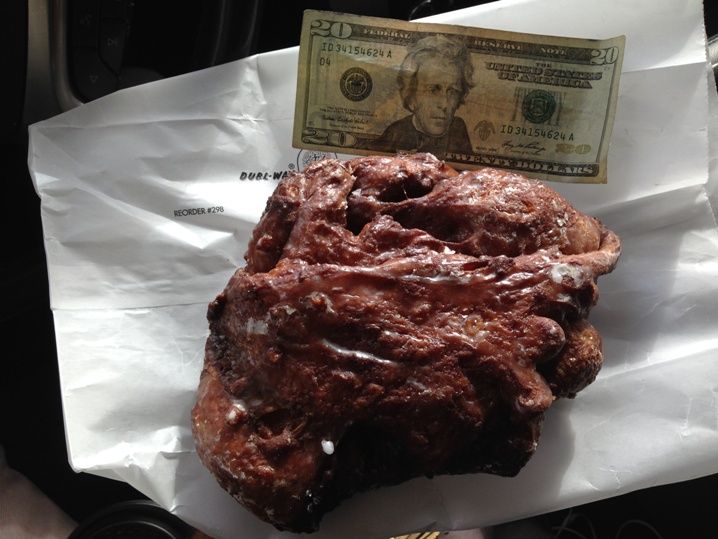 The mammoth apple fritter. The mother of all apple fritters. All for the low, low price of $1.49. Cha ching.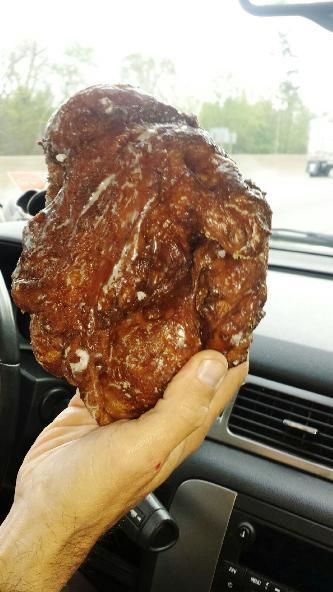 I'm guessing it went close to 4lbs and if I was thinking straight I would have put it on the digital scale to confirm.
For me, the trip could have ended right then and there as I knew it would be difficult to top this.
Nonetheless,we pressed on and arrived at our destination, launching just north of 13 mile road.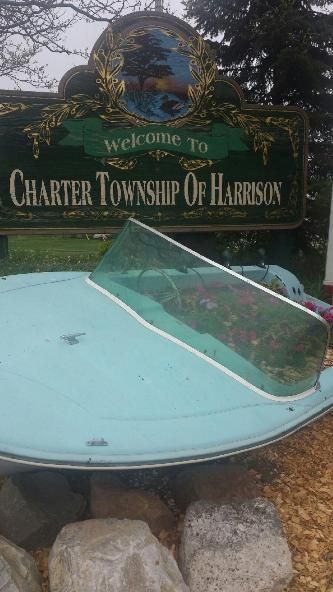 Greeted by some wind and temps in the low to mid 50's, we started out fishing deeper (>10FOW) in search of some pre-spawn fish.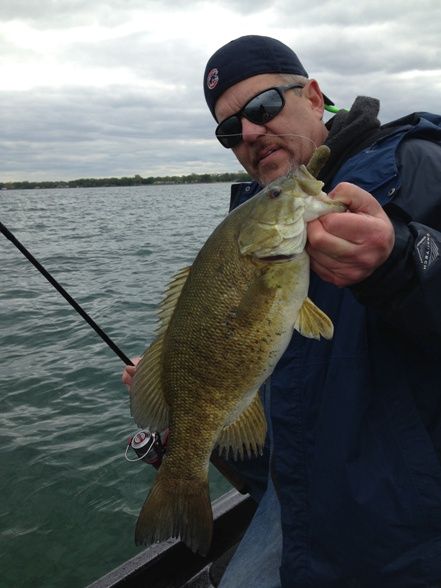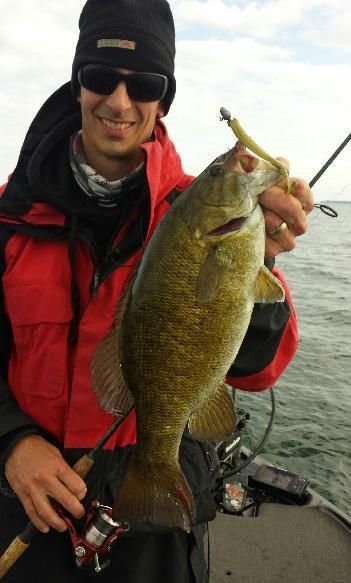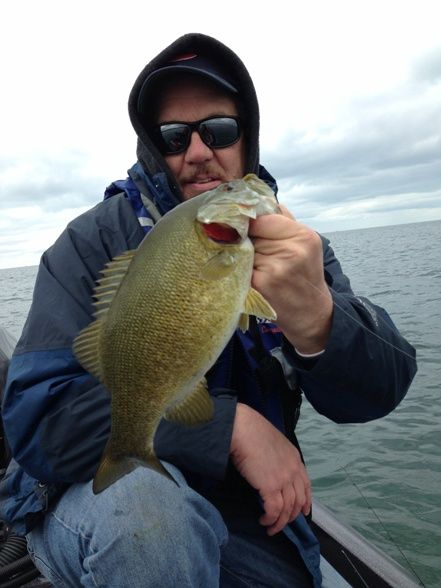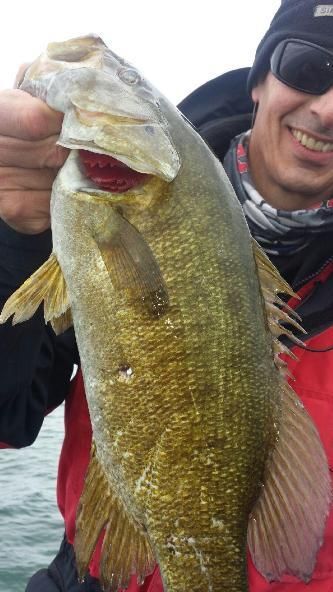 Day 2 with nicer conditions but more of the same, ho hum.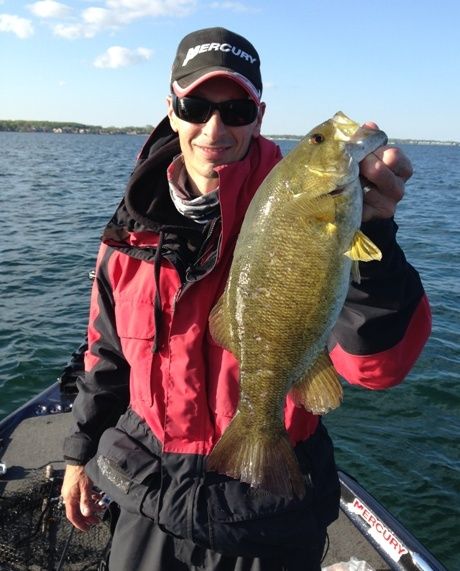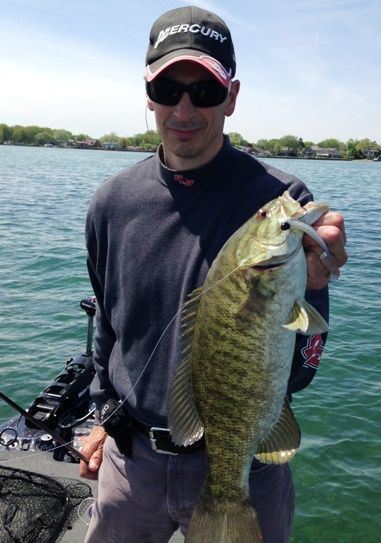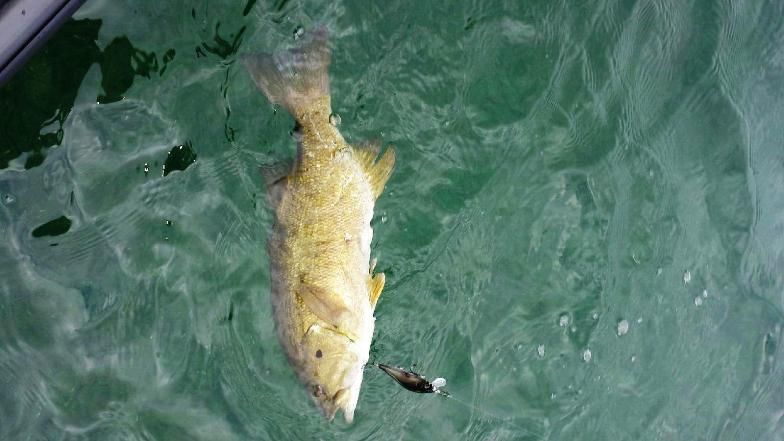 In ascending order in terms of their effectiveness, a Vision 110, Tubes and this little bait swum just ticking the bottom did the damage.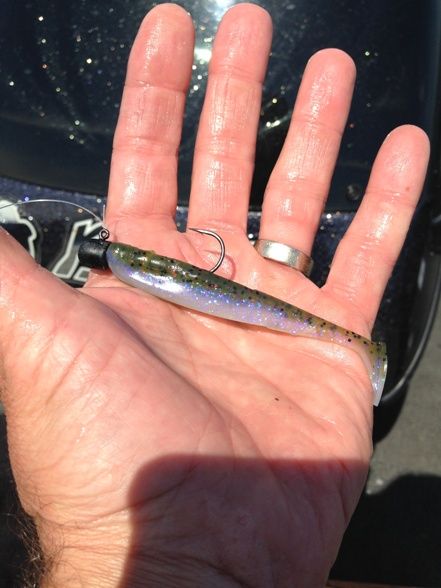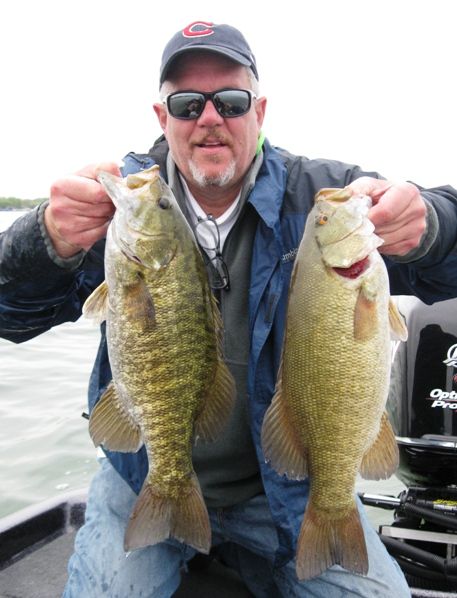 In summary, lots and lots and lots (did I mention lots?) of 4 - 5 lbers live here. Our work is done.