Discussion Starter
·
#1
·
I wish I could report that I tearing them up, but this crazy weather has kept most of the small ponds I fish slow.
Out of the last 3 bass trips, only 1 landed on a Manns -1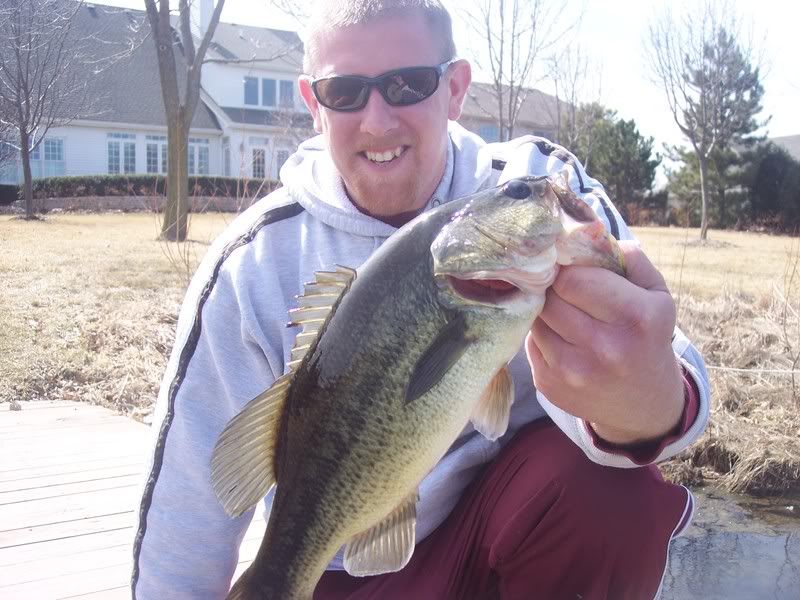 I love crappie fishing in the Spring, but have not discovered any real hotspots around my house yet. It took trips to 3 different ponds to finally get a freakin bobber to go down. Mostly 7-8''ers but luckily it is just down street from the house. With the assesment we pay each year, I would of hoped I would at least get my moneys worth from the "private pond" but it mostly has stunted dinks.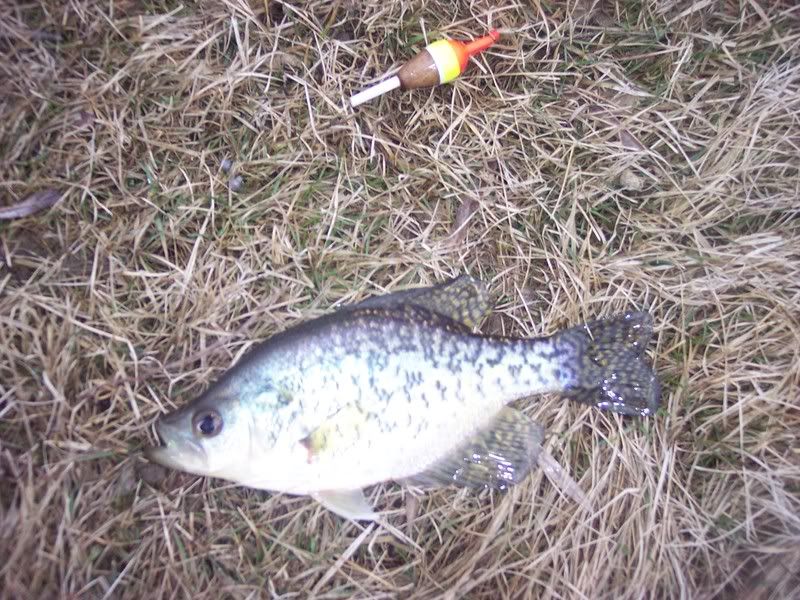 Hopefully we get some nice weather in April boys