Discussion Starter
·
#1
·
Finally got out this afternoon launching at the State Park. The Chain is still very high and no wake. Water temps are surprisingly warm from 57-60 degrees on the river as well as the lakes. It was a calm day with very little boat traffic.
Started off nicely with 3 eye's within the first hour on chartreuse jigs with plastics and fatheads.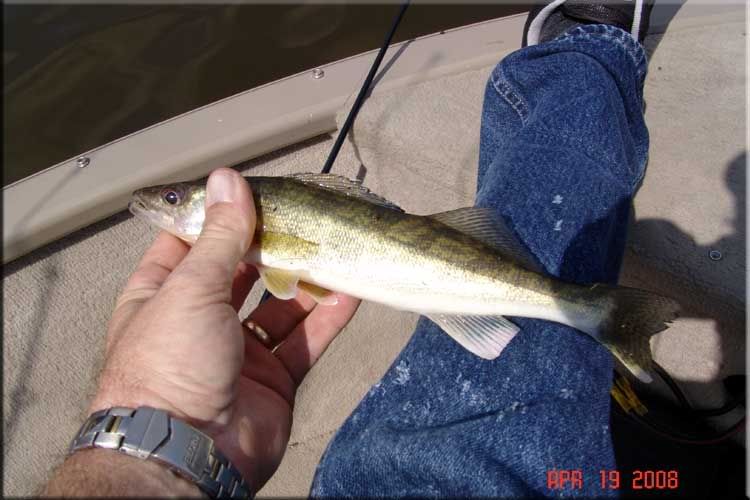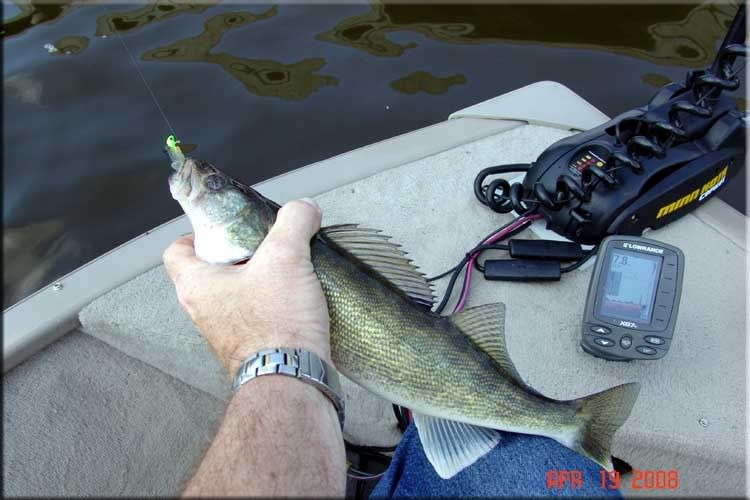 Was a little surprised to see the turtles out already but the water temps have raised 10 degree's since last week.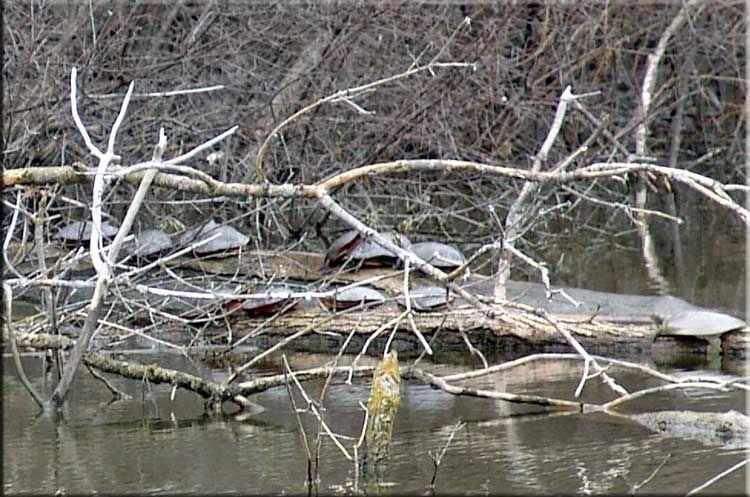 Got this channel cat on a chartreuse hair jig & minnow.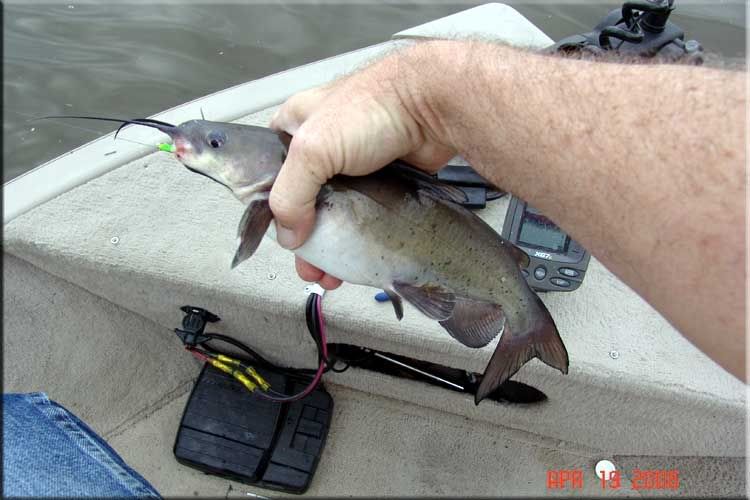 .... also got this Flathead on a jig/minnow combo. Man they are ugly. :lol:
Doesn't look like it in the picture but she was a bit over 21 inches.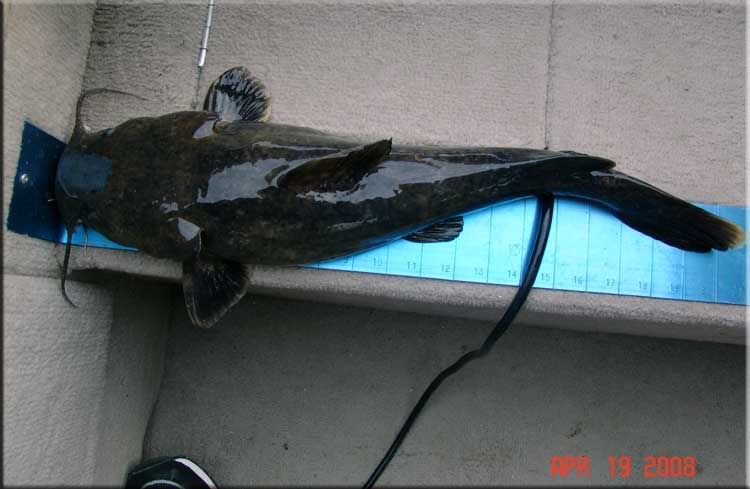 Finished up with one more eye and called it a day.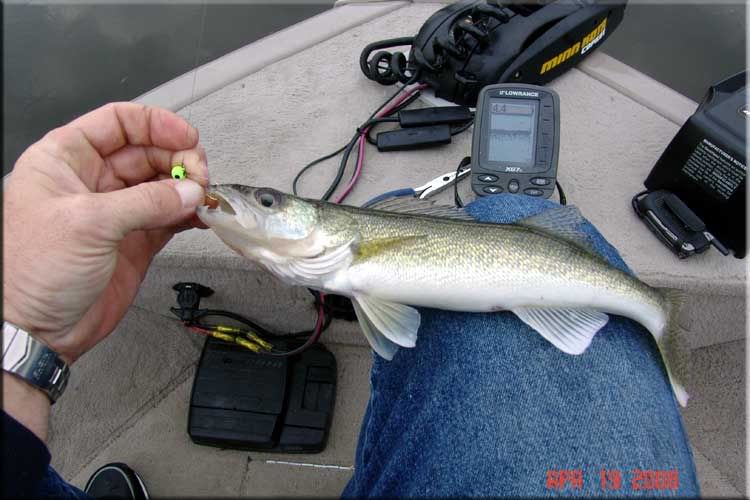 Not bad action but the sizes were a bit small. Biggest walleye?? 16 inches. :-? Still nice to feel the tug on open water again. All fish caught in 8 foot or less. A slow twitching retrieve seemed to be the ticket.
Looking forward to a long and productive open water season.
2